Our Mission
To protect and restore coral reefs worldwide by inspiring, training, and engaging others, developing new and innovative ways to restore reefs, demonstrating that coral reefs can still be saved, and being world leaders in coral reef education and awareness efforts to give coral reefs a chance for the future.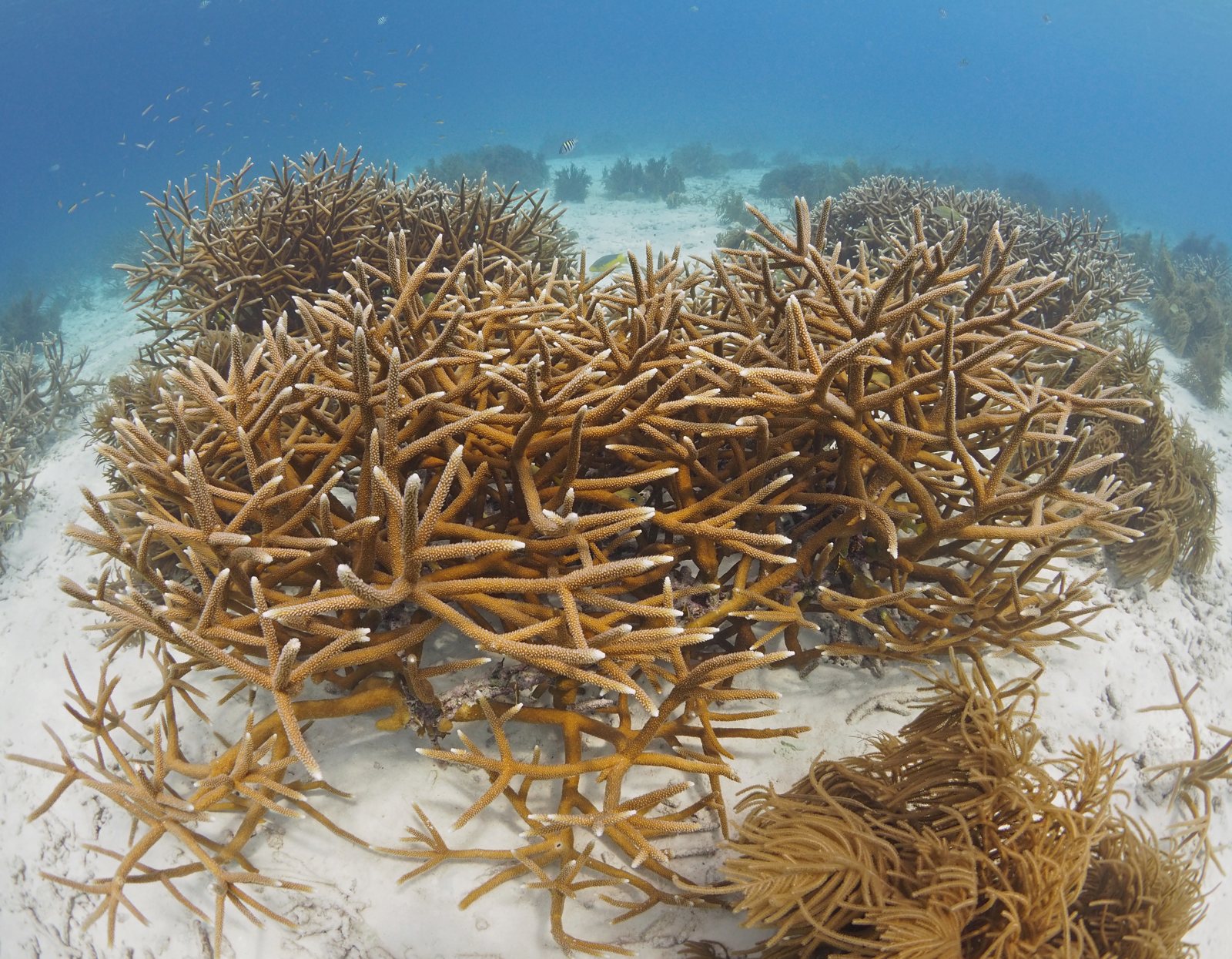 Get Involved
We know that success in protecting and restoring pristine coral reefs can only be accomplished with the help of a strong global network. Reef Renewal builds this type of network. Together we can accomplish our goals, making a practical and positive impact on our reefs as efficiently – and as quickly as possible.
Because there is no time to waste, we can provide you with the support you will need. For example, we can assist with grant proposals, grant you access to our shared database, and teach your staff and volunteers the best methods of coral monitoring and multi-species restoration. With our help, you can spend more time getting your hands wet, doing the actual restoration work and scaling up your operations. We are here to help jump start your operations by sharing the expertise of the best and brightest in coral restoration and reliance worldwide.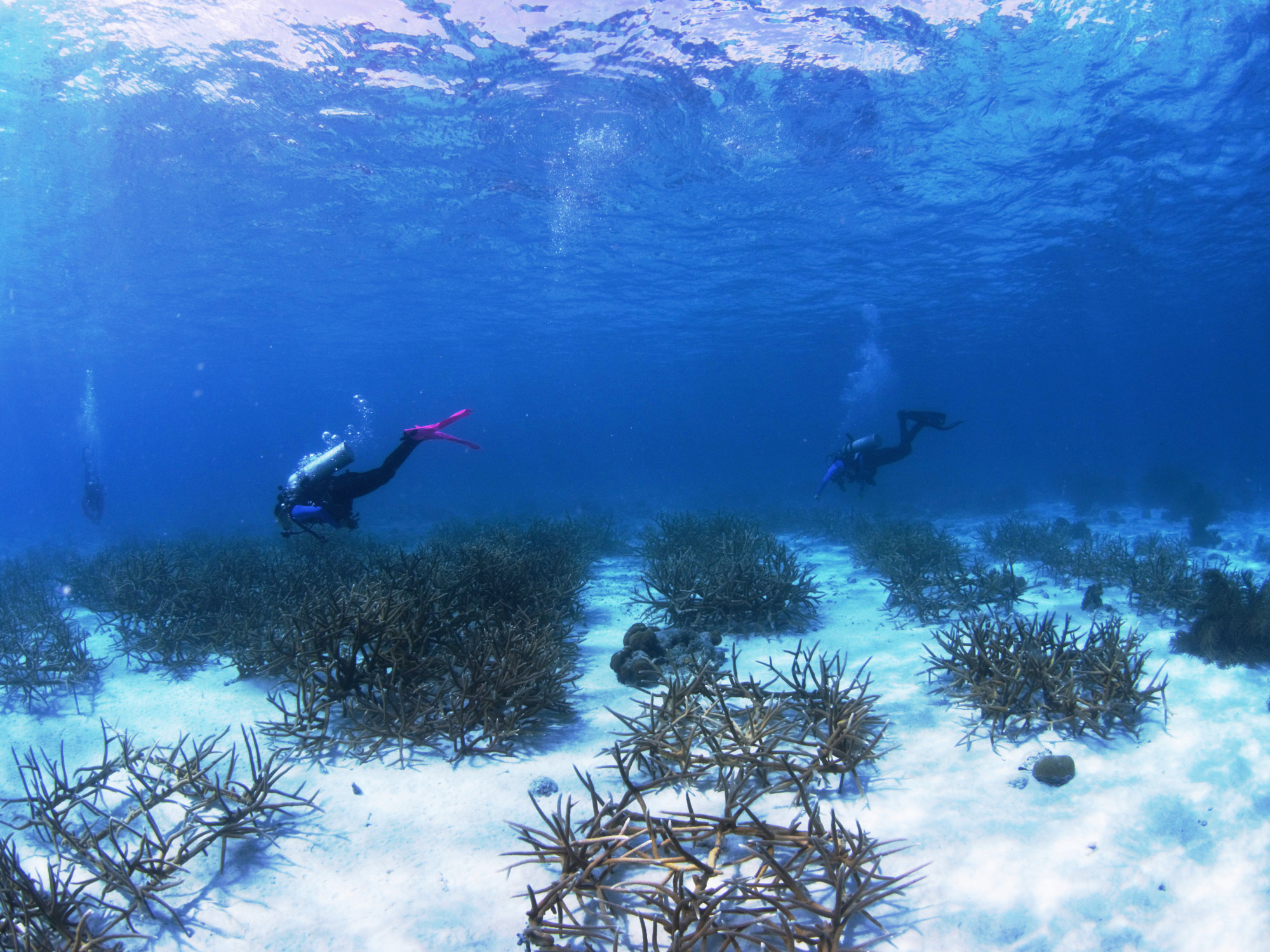 Thousands of corals are produced through fragmentation techniques in our nurseries and strategically outplanted later to local degraded reefs promoting genetic diversity
Want to help?
Our Fundraising and Adopt A Coral programs are designed to provide a tangible way to engage in Reef Renewal Foundation's restoration efforts. When adopting through the program, you are directly funding the restoration of our reefs.