Thank you for choosing to support our work!
Our network is made up of restoration projects around the world. These network members deliver multi-species restoration techniques in combination with education and outreach programs for their local communities.
Donating to one of our individual network member's helps support their field work and ensures that they can continue giving reefs a helping hand.
Please select the network member you would like to donate to below.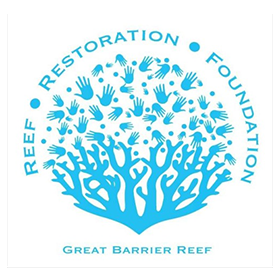 Reef Restoration Foundation is a not-for-profit social enterprise that is establishing ocean-based coral nurseries using a proven method, which is a part of the solution for a healthy Great Barrier Reef.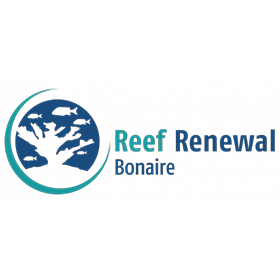 Reef Renewal Foundation Bonaire is an NGO founded in 2012. The project started with just a few corals in one nursery. Today, over over 22,000 corals have been outplanted back to Bonaire's reefs.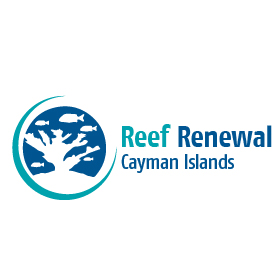 Reef Renewal Foundation Cayman Islands was set up in 2021. In combination with coral restoration across the island, they are also concentrating their efforts on an SCTL disease treatment response plan for areas of reef that are currently affected.
Reef Renewal Foundation Curacao was set-up in 2015 after seeing the success of Reef Renewal Foundation Bonaire. To date, RRFC has managed to outplant over 9000 corals back to Curacao's reefs.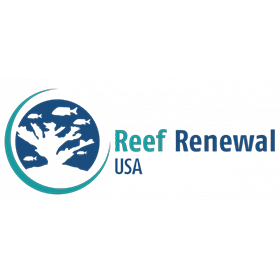 Reef Renewal USA currently focuses on innovating and pioneering new coral restoration techniques. They currently work with over 15 coral species spread across three locations in the Florida Keys.