Meet the Reef Renewal Staff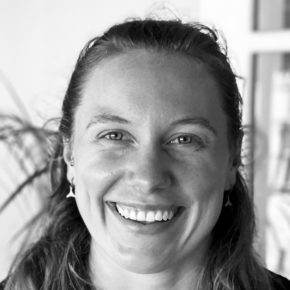 Network Coordinator
Katie Leeper
"Coral reefs are a fundamental part of our oceans. Our only hope in restoring these ecosystems is through collaboration and supporting restoration projects worldwide."
Training Advisor
Francesca Virdis
"Saving coral reefs is one of the greatest challenge of our time. We have to get together now and join forces to make a difference and preserve this uniquely biodiverse and stunning ecosystems."
Meet the Board of Directors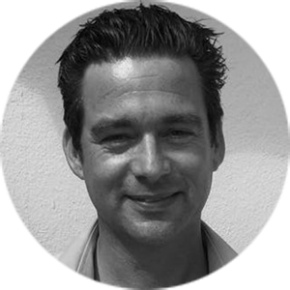 Paul Coolen
President of the Board
"Our family has been working within the dive industry for decades and without reefs no diving! I feel obliged to try to save our legacy for our little girls."
David J. Fishman
Treasurer of the Board
"Having long been inspired by the diversity and the beauty of coral reefs, it's exciting to engage with this smart & dedicated team working to understand and restore what we love."
Jerry Beaty
Secretary of the Board
"It's been rough watching the state of the reefs decline over the years. I'm proud to be part of an organization taking the problem head on."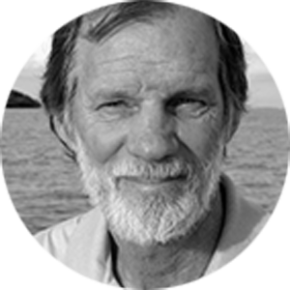 Ken Nedimyer
Director
"To rise to meet some of the biggest challenges our reefs have ever faced, we need to work together, collaborate and empower each other."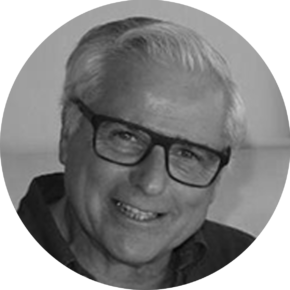 Martien van der Valk
Director
"Coral reefs are very important for our ecosystem. Our goal is to restore reef habitats to make sure future generations can also enjoy the beauty of the underwater life; the work of RRFI will make this possible."
Advisory Board Member
Dr. Alex Brylske
Dr. Alex Brylske is the author of many diving and marine education programs, author of several books and hundreds of articles. Combining his training as a professional educator and marine conservation biologist, he has forged a highly diverse career serving both the diving industry and marine conservation community. He recently retired as Professor of Marine Science at the College of the Florida Keys, where he developed and taught numerous field-based courses on coral reef ecology, conservation, management, restoration and assessment. He currently operates a consulting company, Ocean Education International, LLC which specializes in marine environmental education and sustainable tourism.
Advisory Board Member
Cameron Akins
While corals around the world are certainly facing threats, it's encouraging to see that there is growing awareness of the issue and even better to learn & be involved in the numerous restoration efforts underway.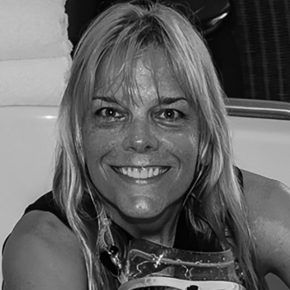 Advisory Board Member
Cathryn Castle Garcia
Cathryn Castle Garcia is a veteran scuba instructor and has served as executive editor of Dive Training magazine for more than 24 years. She also edits Dive Center Business magazine and California Diving News and is an accomplished underwater photographer and award-winning filmmaker. A former boat captain and medic, she is an inductee into the Women Divers Hall of Fame.
Cathryn and her husband Capt. Gui Garcia own C2G2 Productions.com, a multimedia company specializing in underwater and wildlife 8k film production, photography, editing and publishing. Their book, Ocean Metaphor: Unexpected Life Lessons from the Sea, available in select retail outlets and on Amazon.com.